Graphic by Tink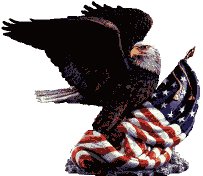 GOD BLESS
OUR TROOPS!!

Graphic by Tink

Welcome to my Photos Page. Here you'll see me in action on stage with the Country Dreamers Band.

I caught the camera in the eye in this shot during one of our many songs.

In the photo below, I'm at a 2004 show with the Country Dreamers.

In the above photo, I am in action during one of our songs. I was walking around the stage watchin' the fans having a good time.

A fan took this picture of me during a different show.

This picture was taken in 2002 when I was at a Grayson Highlands State Park overlook in Virginia.

Please click the link below to view a photo slide show of my musical journey through the years.
Click here to play my photo slide show

This is the type of guitar I use for the shows I do with the Country Dreamers Band. It's a Yamaha F-310, and it comes with everything you need to start playing.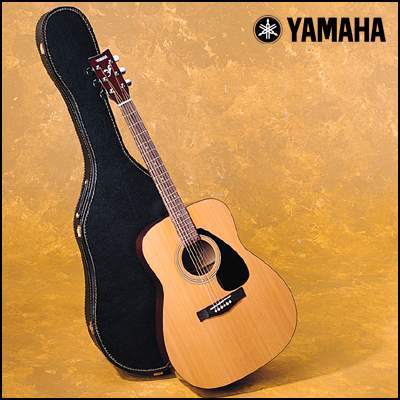 It's a great feeling being a part of Dad's band because for years he didn't even get on a stage till shortly before he formed the band. Since the age of 17, I've been on and off many stages playing guitars ranging from a Bass Guitar to an Electric Guitar, and now I'm playing an Acoustic guitar as you see me with in the photos. I owe many thanks to both my Dad and a good Christian friend who got me started on the guitar many years ago.

My Road to the Stage
When I was about 8 years old, my Dad got me a child's guitar, and Dad would do his best to keep an 8-year-old's attention and interest in playing the guitar, but at the time, playing Cowboys and Indians seemed to be more fun for a kid my age, LOL.

I didn't forget Dad's teachings though. It made it easier for a friend of mine to teach me the more complicated stuff about guitars like Bare Chords and such. These chords are quite tough to master at first, but with lots of practice and many growing pains, you too can master the guitar if you really put your mind to it.

On days when I didn't have anything to do, or when it was raining outside and I couldn't go out and play with the other kids in the neighborhood, I'd pick up the guitar Dad gave me and goof around on it. For a kid that young, the hardest part was keeping the guitar in tune since there weren't any electronic tuners back then like there are today, but I still didn't take the guitar serious enough to get it right since I was so young.

It wasn't till I turned 14 and underwent a bone replacement operation, which left me in a body cast for 4 long months, that I finally took the guitar seriously. A friend of mine came to visit me almost every day that he could, bringing along with him two guitars -- one for him to play and one for me to learn on. Day after day, hour after hour, he'd put me through the test making sure I was learning what he was teaching me before moving on to the next lesson.

After I got out of the body cast, he soon found a sweetheart who later became his wife and went on his own to be with her. Even though we don't get to see each other much anymore, I still haven't forgotten the many things I learned from him about the guitar.

At the age of 17, I was asked to join a Rock&Roll outfit which didn't last long at all. In fact, we never went farther than a garage at his house, LOL.

After I left that band, I was given an opportunity to try out at a school for the disabled, which I did. Around a month later, I was asked to join another Rock Band. There was only 3 of us in the band, and I began to wonder if we'd be worth people coming to see us in concert. Not long after that, we got our first show and believe me, my knocking knees were about to crack my kneecaps right off the bone because I was so nervous about all those eyeballs looking at us on stage, LOL. At the time, I didn't expect a good outcome, but we got good reviews from the audience and soon began playing in other arenas. I was a happy young man that day being a Bass-Player.

Here's a great website about guitars:

CONTACT ME
Please sign my guest book.

View My Guestbook
Sign My Guestbook

The above guitar with animated notes graphic is from:

FRIENDS' LINKS
Mikki's Grandma's House poetry site